Welcome to Jo Foster Racing
Jo's aim is to provide a first-class service to all her owners and the very best care to their horses. Using the excellent facilities at Brookleigh Farm, Jo and the team are dedicated to training racehorses to the highest standard to ultimately win races and live happy healthy lives.
We hope you'll find the information of interest, and invite you to contact us with any questions you may have about the horses, ownership or partnership opportunities or the team here at Brookleigh Farm.
"Dreams become inevitable if we have the courage to pursue them"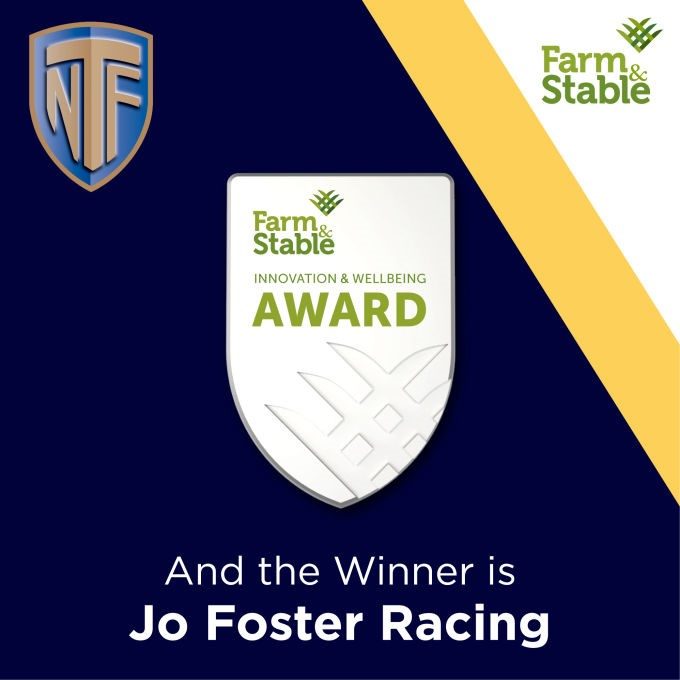 In 2020 the yard won a prestigious national award in the Racing Industry – The Farm and Stable Staff Innovation and Wellbeing Award. Amazing recognition for the dedication, ethos and team work there is at Jo Foster Racing
The team has great success at rejuvenating & improving racehorses that need sweetening. A few she has purchased or been sent over the last few years include:
Dual winning chaser and placed numerous times in his first season arriving as a maiden.
Won 3 and placed 2nd twice from six starts in 2018 – another maiden when arriving at the yard.
12yo who had not won in 3 seasons and win a chase first time out for Jo in 2019.
A prolific performer who won 8 races over fences and hurdles after joining the yard and was purchased for less than £5000 at the Sales.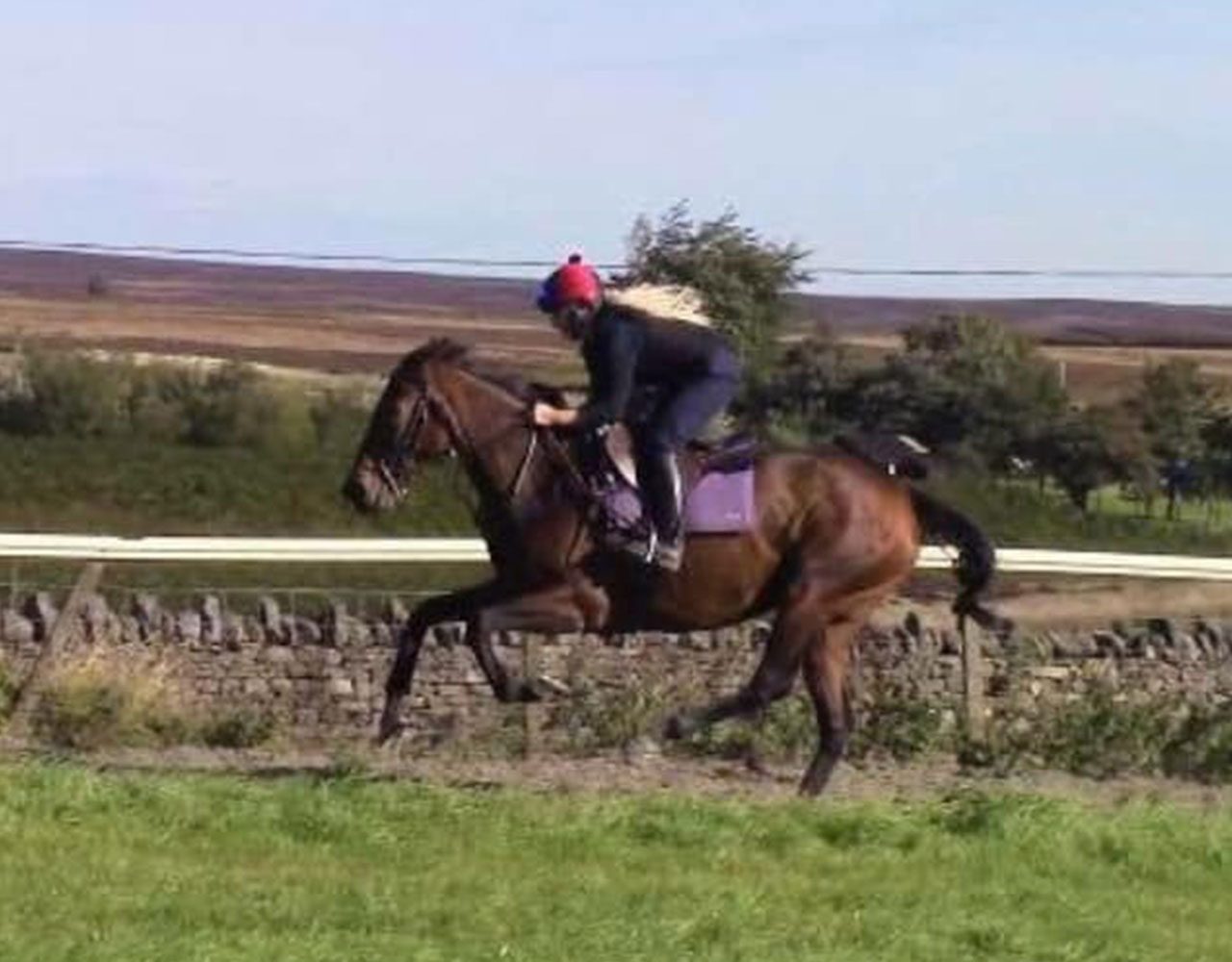 Originally a dairy farm, the barns at Brookleigh Farm were converted in 2013 into large airy stables (15ft x 15 ft) that now house the racehorses under Jo's care. Most of the horses live in large individual pens, which create a peaceful, communal (they are social creatures) and well-ventilated environment for them to call home.
There are many different ways you can become involved in racehorse ownership. The main thing is that owning a racehorse or part of one, does not have to be ridiculously expensive. As the industry is keen to promote new owners from all backgrounds to become involved in the sport so opportunities have grown for affordable packages. We have options available for most budgets and levels of involvement which we'll be happy to discuss with you if you are interested. Prices can start from just £5 per day and ALL packages promise plenty of involvement.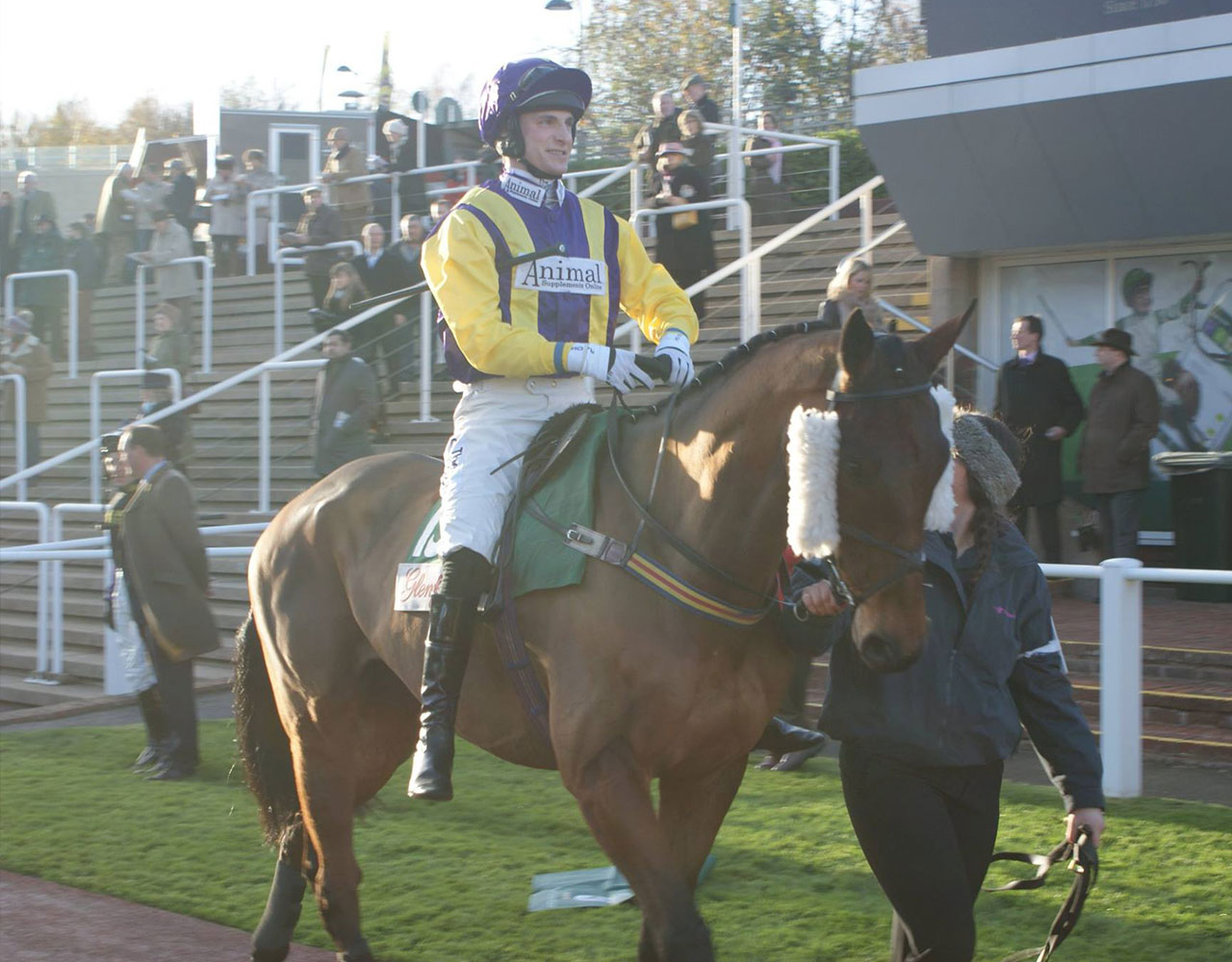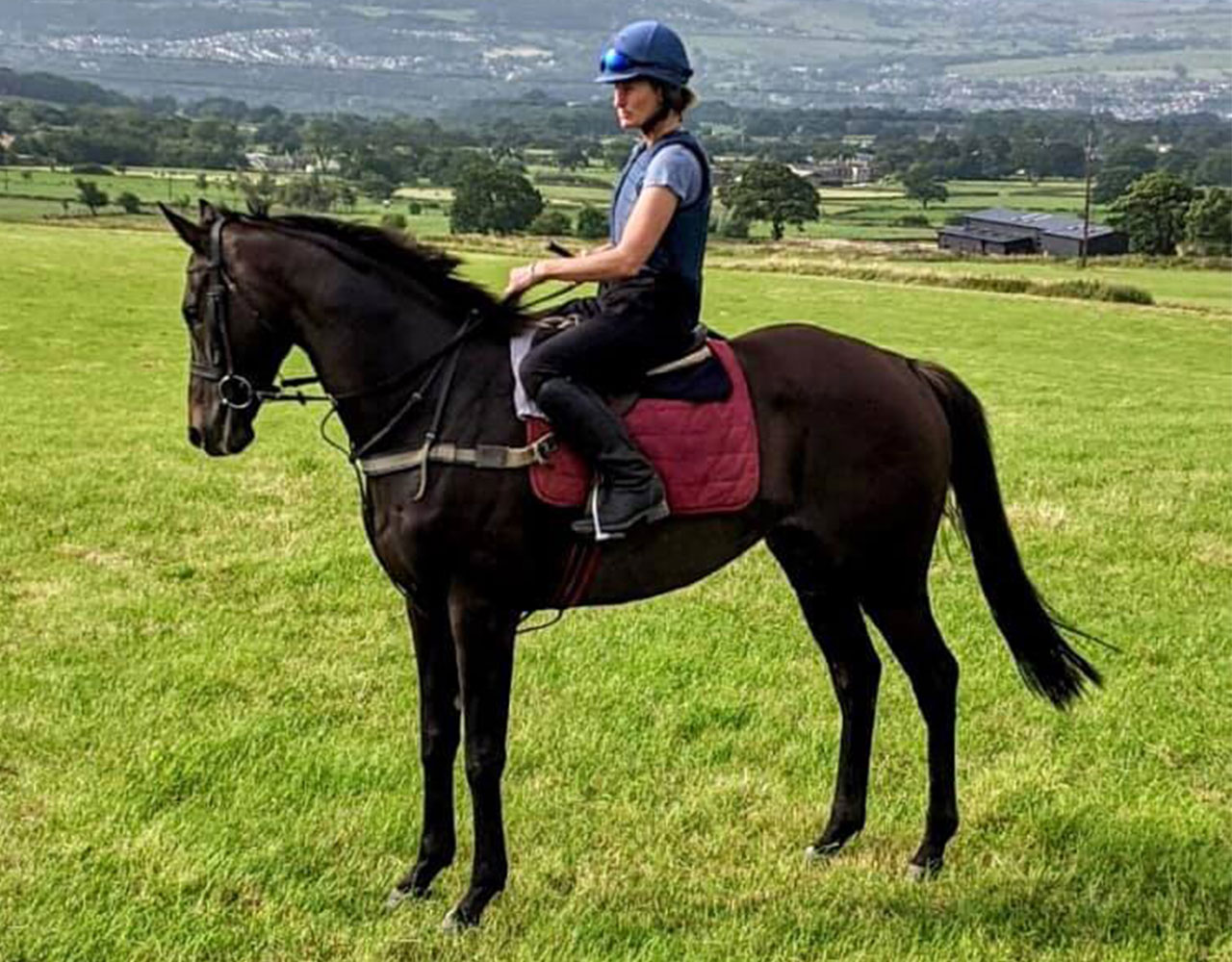 Jo uses years of experience to prepare each horse as an individual for the race track, selecting races carefully depending on their training and experience.
She regularly attends all the Bloodstock Sales purchasing improving horses she believes will be suited to the yard. If she is proved correct these are then put for sale to stay in the yard, either in shares or as a whole. Keep a close eye on this page for what may be available.
Please get in touch with Jo Foster Racing on the details below, or by filling in the form underneath.
Phone: 07980 301808
Email: info@jofosterracing.co.uk
Address: Brookleigh Farm, Menston, Ilkley West Yorkshire, LS29 6NS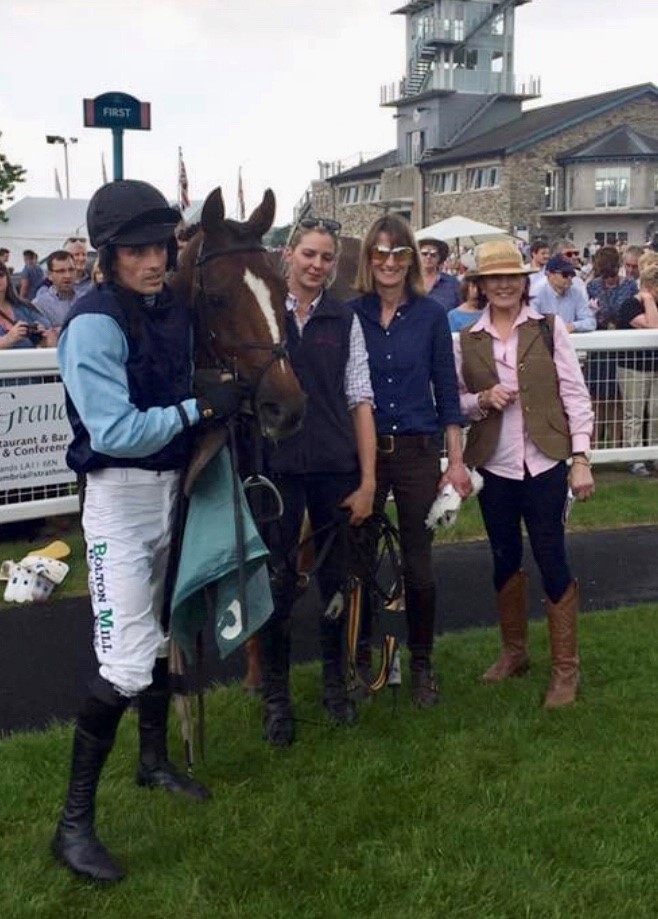 Follow us on social media for updates