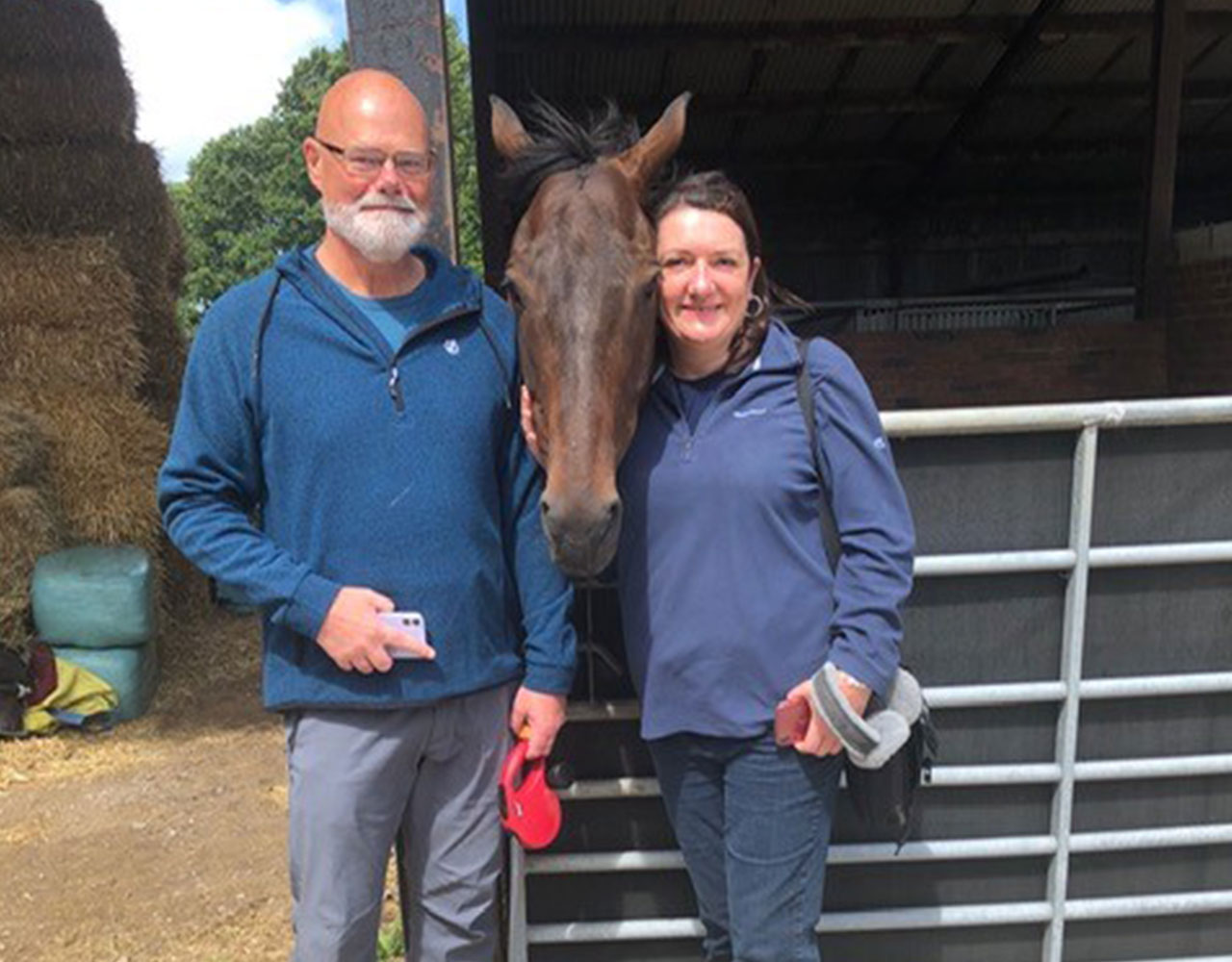 This is the form of ownership when you are the sole owner of the horse. You are responsible for all costs and profits and have sole choice of colours and names (if the horse is not already named).
This is a way of using your company to own a horse. It is a great way of advertising your company or perhaps a way of bringing company members/employees together.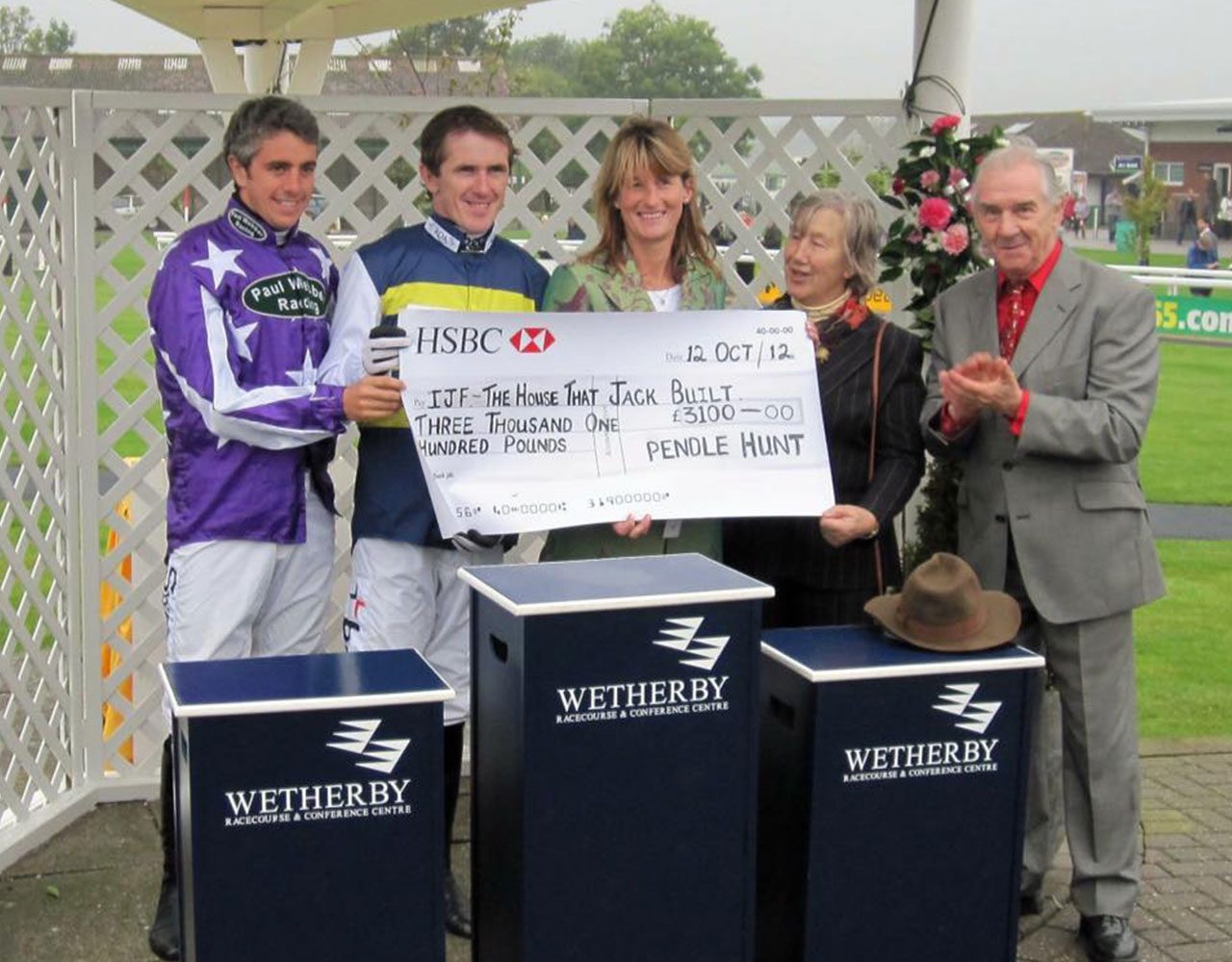 Shareholder / Partnership
This is when you own a percentage share of the horse or join a partnership which already is set up. It still means you get to go racing, receive a share in the prize money and visit the horse on the yard but you are not the only owner of the horse.
For new shareholdings you can join together with friends, colleagues or family who will also own shares to make up 100% of the horse, or join with other people you may not know who are also wanting involvement in ownership (thus making up or joining a partnership). Your trainer can help you with this and advise on what best suits.
Jo currently runs a number of partnerships including her own – The Golden Syndicate and there are some shares available in a couple of horses running now.
This form of ownership avoids a capital outlay for a racehorse. It can be set up for a certain period of time, perhaps one year or season, sometimes for even longer.
This involves the owner paying a one off payment for a horse's cost of training for whatever period.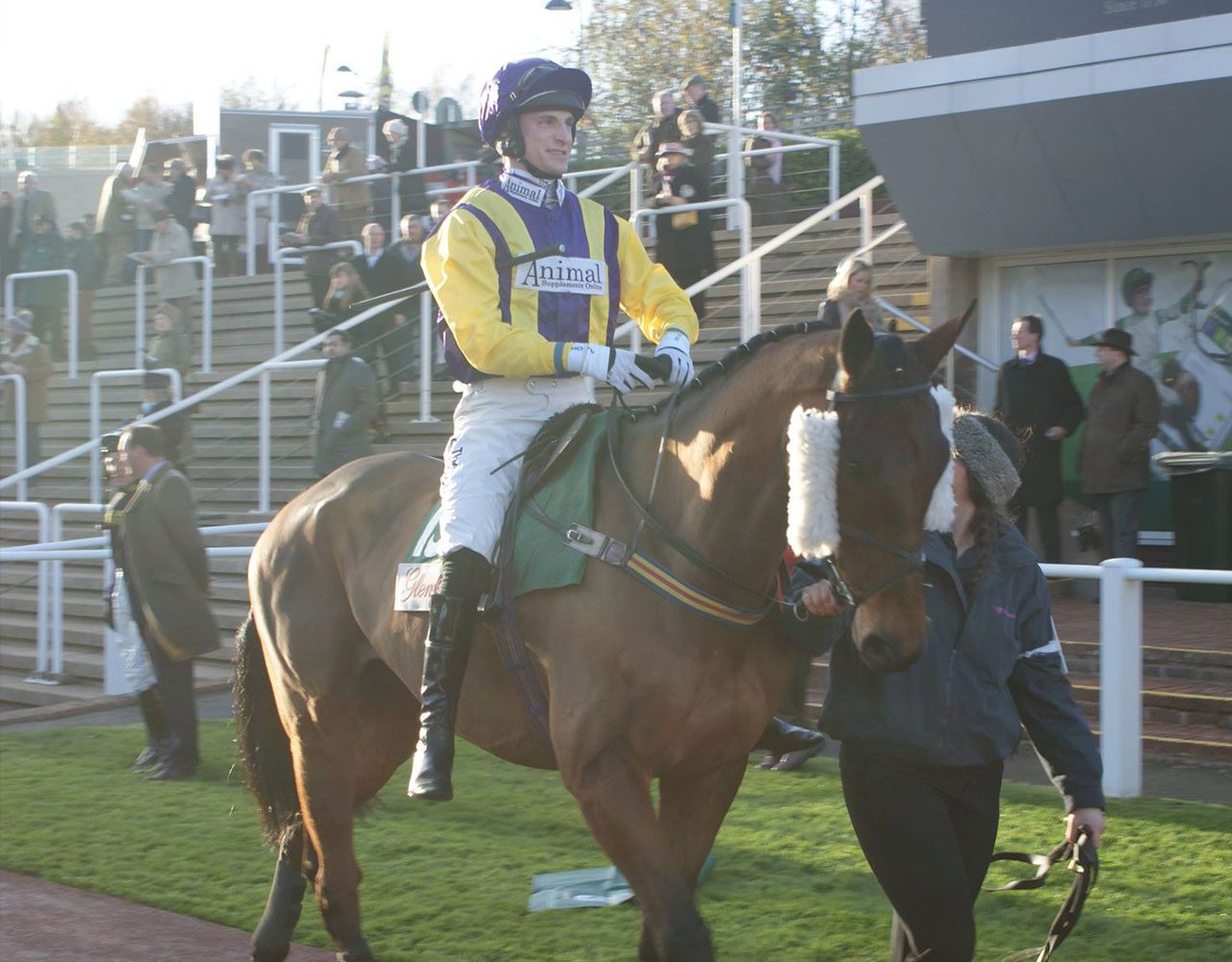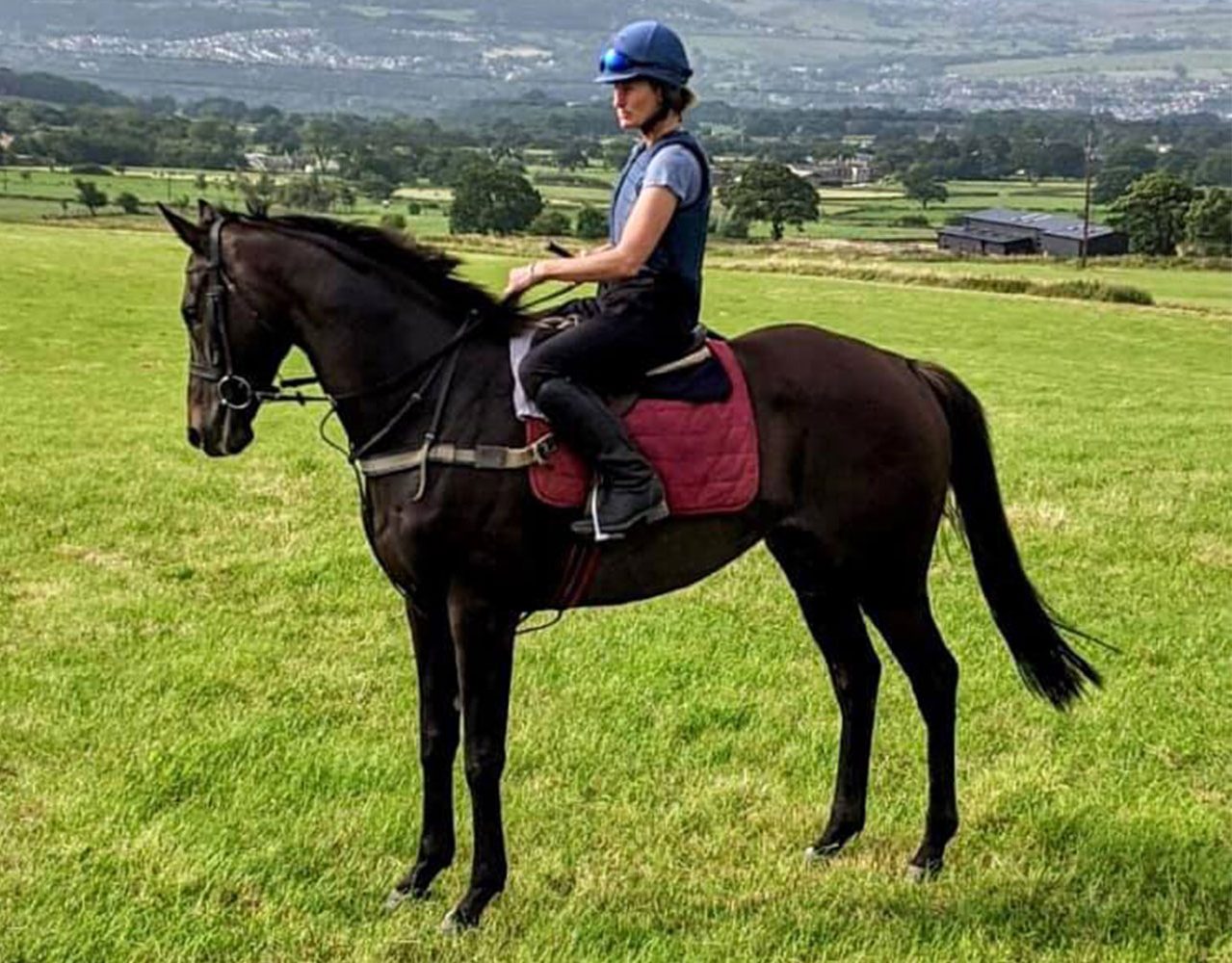 Take a look at our horses for sale and ownership opportunities with Jo Foster Racing.