Jo Foster is a Farmer and Yorkshire racehorse trainer, based in the village of Menston near Ilkley Moor. She has trained over 120 winners, both over NH and pointing fences. 27 years ago, an untameable passion led her from show jumping and hunting circles into racing and point to pointing.
Jo rode 75 winners and trained 70 point to point and hunter chase winners, including the top Northern horse and the leading Yorkshire horse, before she was persuaded to take out a license and train professionally.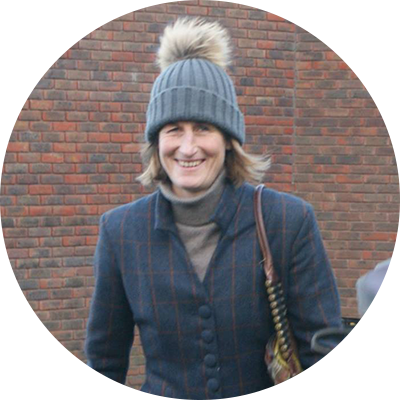 She was Champion Yorkshire Lady Jockey 4 times and runner up in the National Ladies Championship. She trained and rode Ikdam Melody to run in the Foxhunters Chase at Aintree over the Grand National Fences in 2006, only later finding out she was pregnant with son Felix. She retired from race riding in 2011.
Jo was granted her full Trainers license and has trained winners every year from a small select string including on the flat, over hurdles and especially, her real passion, over fences. The 2016-17 season she had a 33% strike rate winners/placed horses to runners over fences, from the 10 horses in training and in 2019 has been equally successful with all but two horses in the yard winning races, and even they came very close.
Her aim has always been to remain small and successful so she can devote time to every horse in the yard.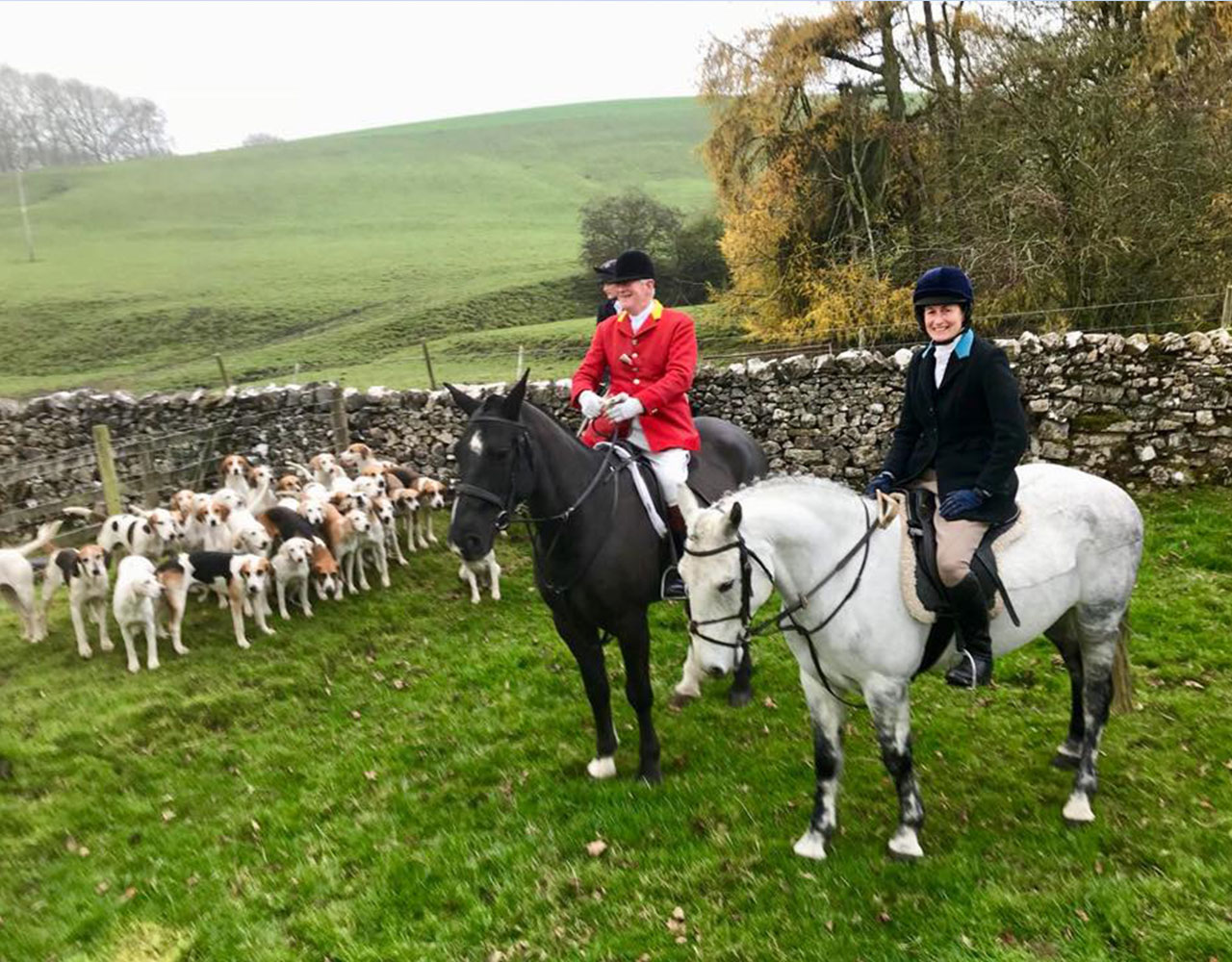 Jo loves the farm. She owns beef cattle and sheep, and also runs a secure dog field on the land. She enjoys hunting with many packs especially taking some of the racehorses out with her local hunt – the Pendle Forest and Craven Hunt. It helps to freshen them up. Cara Court, Houndscourt, Pinerolo, Urban Gale, Frankie Ballou and Cross To Boston all hunted before they won. It allows the horses to have a change of scenery and a day away from the yard whilst working as they enjoy a different day out. They come back rejuvenated and full of enthusiasm – a change can be as good as a rest.
Jo has a son, Felix, who is a cricket obsessed teenager. When not racing Jo is usually found watching him play a match on a Sunday morning in Summer. She has also enjoyed time working in journalism in the last 20 years. Having reported for the Horse and Hound for 10 years, she now writes a weekly column in the Yorkshire Post, which began in 2009. Catch 'Over the stable door' every Saturday to read the weekly yard events, misdemeanours and news.
She has raised £20,000 for charity including the Injured Jockey Fund, Jack Berry House and The Yorkshire Air Ambulance with parties and events held at the farm over the years. These are three very important charities close to Jo's heart. They helped her tremendously in her recovery from a broken back in 2017.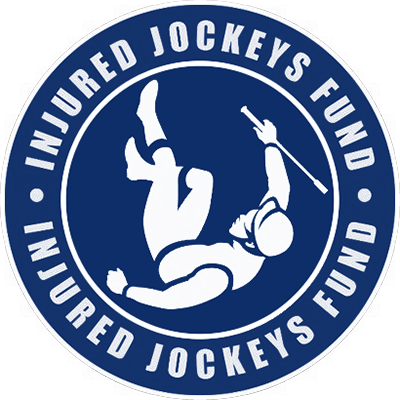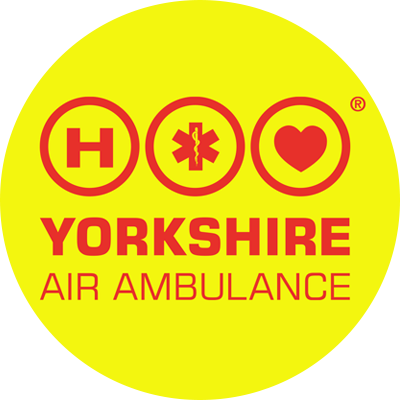 Meet the rest of the Team