After an eventful morning on the gallops the team took the horses up to the nearby River Wharfe for a well deserved wash off and cool down. The river had swollen to the top of the banks after an overnight deluge, there is very little delay from the rain falling in the Dales to it reaching the yard. If the rain continues, the lowland fields will be flooded by tomorrow afternoon. However, at present conditions underfoot are perfect on the grass, Da Vinci Hand and Seapoint are pictured below making the most of their time out.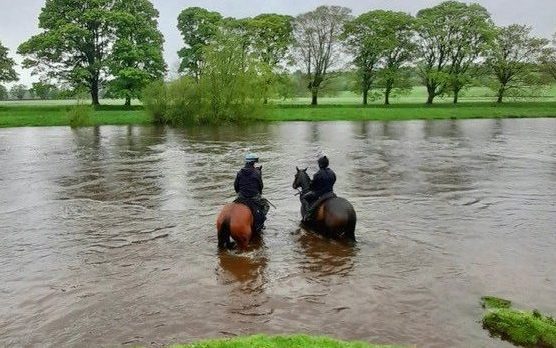 A Fond Farewell…
We have taken the sad decision this week to retire two of our horses after long and successful careers.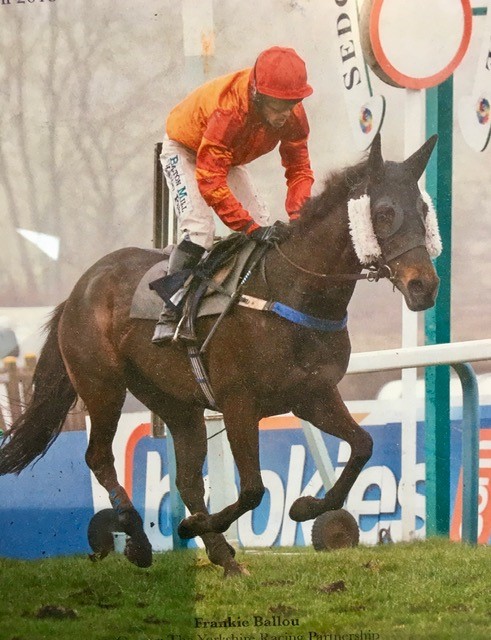 Frankie Ballou ran his last race at Hexham for the Yorkshire Racing Club this week. He has been a wonderful servant over the years winning three races and being placed fifteen times! Amassing a total of £25,000 in prize money during his career. We look forward to him now enjoying a new and more relaxing career as a riding horse.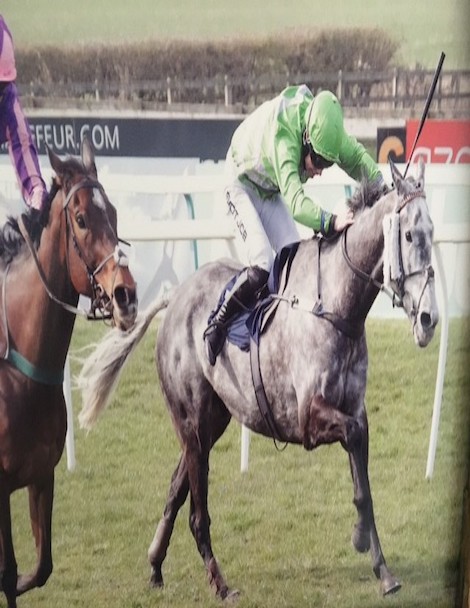 Two Hoots is another retiree who will enjoy a change of career. He has won his owners many races and given them some thrilling times. Pictured left winning at Sedgefield in 2019.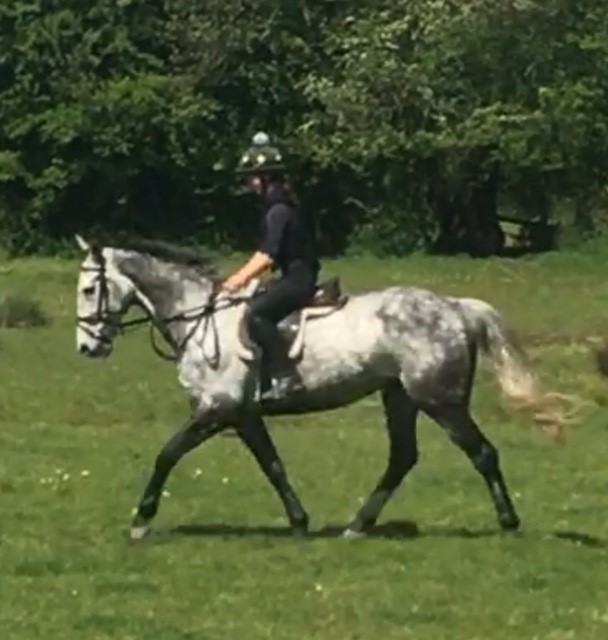 "We owe them a debt of gratitude after providing the owners, and our team, with some wonderful times together, both at the races and at home. We have enjoyed working with both of these boys and are glad they can enjoy a long and happy retirement doing new things."

Jo Foster